Summary: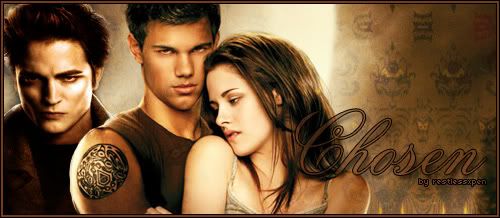 In all honesty, I knew that Jacob was better for me.
At least while I was human, anyway.
When Edward left me desolate and despairing, Jake found me.
He put me back together again. He resurrected me.
I should have been thankful. If nothing else, I should have obediently
fallen in love with him directly after, even if it was only a twisted sort
of hero worshipping love. He was my savior, my sun, my fresh air.
But Edward had always been the drug that pulled me under.
Even fresh from addiction, I can't help but be sucked in again.
One taste of Edward Cullen is never enough.
Three years have passed since Edward left Bella broken in the woods. Edward never came back, and Bella never sought him near a fountain in a crowd in Italy. A friendship between Bella and Jacob has blossomed into something more, though not quite to the degree--at least for Bella--as what was between her and Edward. However, things have gone on and the passing of time has cemented new relationships and altered a different reality. But will everything crumble when Edward breaks his vow to stay away? A 21-year-old woman, Bella feels a lot like an 18-year-old girl when her past returns to claim her. With two super human men vying for her heart, Bella must find a way to make the decision that has apparently been put on hold the past several years--a decision that could change the fate of more than the three people involved. And that could very well be the least of her problems.
All characters and related material belong to Stephenie Meyer.
Categories:
New Moon
Characters:
Bella
Challenges:
Series:
Chosen
Chapters:
10
Completed:
Yes
Word count:
38622