Your donations help keep this site running,
thank you very much for the support!

Penname:
SewinthePast [
Contact
]
Real name:
Wendy Moyer
Status:
Member
Member Since:
December 06, 2009
Website:
Beta-reader:
No
Mother of 2 teenagers and married for over 20 years I have been very blessed in my life.




I work in the living history field as a first & third person interpeter at a historic site. My hobbies include sewing period & modern clothing, reenactments with my family, theater and of course Twilight.






[
Report This
]
Fighting for Liberty
by
SewinthePast
Rated:
R
[
Reviews
-
11
]
Summary:
Awesome Banner by FrozenSoldier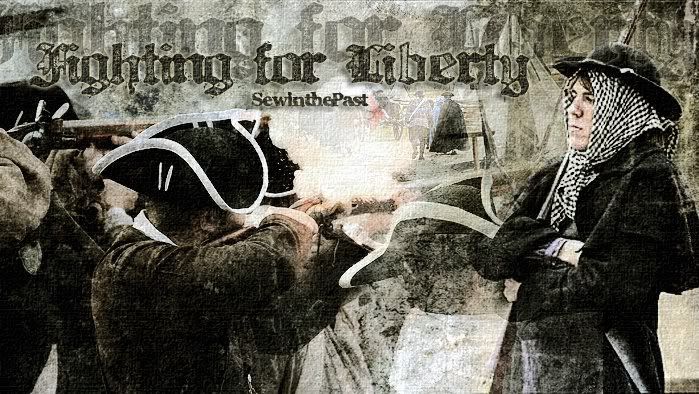 When Garrett Barker is apprenticed out, little does he know that the path now chosen for him will lead to great revolution in more ways then one.
Rated R for graphic descriptions of battles, illnesses and treatments. Some drug use (medical), drinking, smoking references.
Categories:
Pre-Twilight
Characters:
Garrett
Challenges:
Series:
None
Chapters:
4
Completed:
No
Word count:
11146
[Report This] Published:
July 08, 2010
Updated:
December 09, 2010
---



© 2008, 2009 Twilighted Enterprises, LLC. All Rights Reserved.
Unauthorized duplication is a violation of applicable laws.
Privacy Policy | Terms of Service


All publicly recognizable characters, settings, etc. are the intellectual property of their respective owners. The original characters and plot are the property of Stephenie Meyer. No copyright infringement is intended.