Your donations help keep this site running,
thank you very much for the support!

Penname:
blusaphyer [
Contact
]
Real name:
Status:
Member
Member Since:
August 17, 2009
Website:
Beta-reader:


[
Report This
]
A New Kind of Life
by
blusaphyer
Rated:
NC-17
[
Reviews
-
26
]
Summary: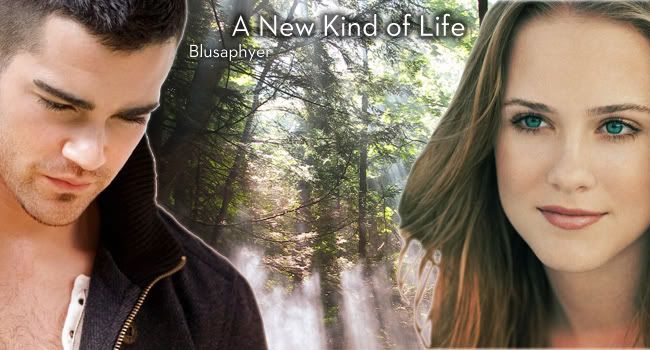 Andriana is a journalist looking for that one story to get her foot in the door as a reporter. When she stumbles upon a mysterious murder, she follows through with her own investigation hoping to get the story she is looking for. Her investigation leads her deeper into a world she never knew existed.
Follow Andriana as she struggles to become a reporter, keeps her sanity, and not fall for the supernatural beings that step into her life.
Rated for language, violence, alcohol use and other goodies.
*Banner made by the wonderful Margot*
Categories:
Post-Breaking Dawn
,
AU
Characters:
Alice
,
Bella
,
Carlisle
,
Edward
,
Emmett
,
Esme
,
Jacob
,
Jasper
,
Leah
,
Nessie
,
Other Character
,
Rosalie
,
Seth
Challenges:
Series:
None
Chapters:
12
Completed:
No
Word count:
27234
[Report This] Published:
October 04, 2010
Updated:
December 04, 2012
---



© 2008, 2009 Twilighted Enterprises, LLC. All Rights Reserved.
Unauthorized duplication is a violation of applicable laws.
Privacy Policy | Terms of Service


All publicly recognizable characters, settings, etc. are the intellectual property of their respective owners. The original characters and plot are the property of Stephenie Meyer. No copyright infringement is intended.