Your donations help keep this site running,
thank you very much for the support!

Penname:
Cymoria [
Contact
]
Real name:
Status:
Member
Member Since:
June 22, 2008
Website:
http://www.fanfiction.net/~cymoria
Beta-reader:
No
I'm a closet Twilight junkie. (Yes, folks, I do own a t-shirt my husband will not allow me to wear in public) I'm always open to meeting new people who love all things Twilight like I do! I love Stephanie's Wolf pack. Edward and the vamps rock to... I'm just a dog person

I read far too much fan fiction and envy those who can write it well. There are so many brilliant fan fiction writers. I hope to one day live up to their legacy.



[
Report This
]
Summary:
Paul's whole world goes supernova. Will he ever be able to breathe again? When Rachel dies in a car crash on a rainy road one night Paul feels as though his life ends with hers. This is a story that will you believe in second chances.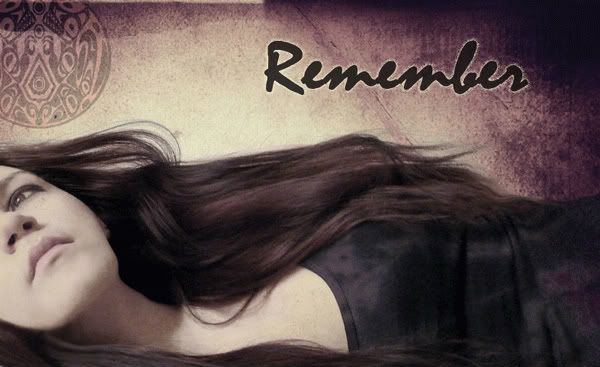 Categories:
Breaking Dawn
,
AU
Characters:
Other Character
,
Paul
Challenges:
Series:
None
Chapters:
4
Completed:
No
Word count:
5519
[Report This] Published:
November 15, 2011
Updated:
December 22, 2011
---



© 2008, 2009 Twilighted Enterprises, LLC. All Rights Reserved.
Unauthorized duplication is a violation of applicable laws.
Privacy Policy | Terms of Service


All publicly recognizable characters, settings, etc. are the intellectual property of their respective owners. The original characters and plot are the property of Stephenie Meyer. No copyright infringement is intended.