Your donations help keep this site running,
thank you very much for the support!

Penname:
JessCullen_215 [
Contact
]
Real name:
Jessica Andrea
Status:
Member
Member Since:
June 29, 2009
Website:
Beta-reader:


[
Report This
]
Summary: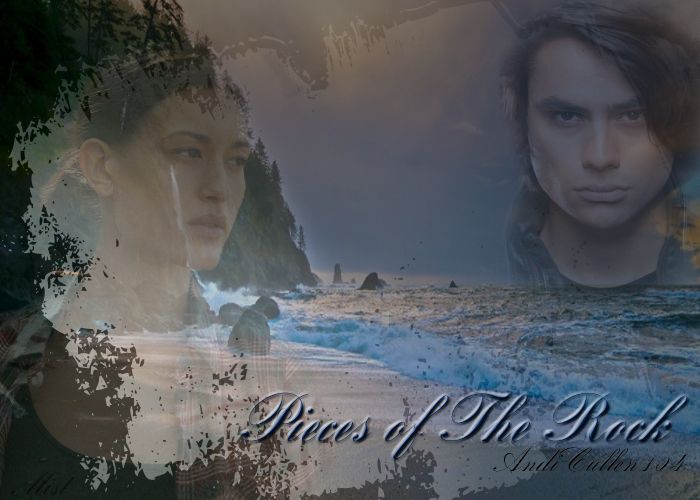 Banner made by Mist!
Leah was shocked to discover that the tribal stories she grew up listening to are a lot more realistic than she could ever imagine. Struck with the pain of losing her ex to imprinting and her father to a fatal heart attack, Leah struggles to hold on to the lingering wisps of happiness still remaining in her now desolate life.
Embry Call, one of the wolf boys, is struggling to come to terms with his parentage; apart from knowing that his father was part of the Quileute tribe, he knows little else about the man who sired him. Will Embry ever find out who his father is, or will he be stuck in the dark until he takes matters into his own hands, or will his mother finally tell him the truth?
Intense mating instincts take over and eventually drive the pair of troubled wolves together. But is it love, or just another legend that takes away their choices?
Categories:
New Moon
,
AU
Characters:
Embry
,
Leah
Challenges:
Series:
None
Chapters:
1
Completed:
No
Word count:
1990
[Report This] Published:
July 10, 2013
Updated:
July 28, 2013
---



© 2008, 2009 Twilighted Enterprises, LLC. All Rights Reserved.
Unauthorized duplication is a violation of applicable laws.
Privacy Policy | Terms of Service


All publicly recognizable characters, settings, etc. are the intellectual property of their respective owners. The original characters and plot are the property of Stephenie Meyer. No copyright infringement is intended.