Your donations help keep this site running,
thank you very much for the support!

Penname:
SnowWhiteQueen [
Contact
]
Real name:
Gabriella
Status:
Member
Member Since:
June 24, 2009
Website:
Beta-reader:
TO ALL MY READERS:




You may have noticed a significant ammount of time since my last update. Rest assure, i shall return. I have been very busy with personal issues and other things. To update Shut Your Eyes is my goal currently. Please be paitent!




Thank you!




-SnowWhiteQueen



[
Report This
]
Shut Your Eyes
by
SnowWhiteQueen
Rated:
R
[
Reviews
-
33
]
Summary:
*Credit to EllaB for my rocking banner!
Twilight/ The Ring Crossover
After the tragic death of Edward's girlfriend, Tanya, he tries hard to move on. With the help of his best friend, Jacob, he gets the attention of Bella, the new girl next door. But Edward can't stop thinking; how the hell did she die? That phone call that told her, Seven days . . . that couldn't have been real . . . could it?
Things seem fine until he and Jacob come into the path of a strange cult that forces Jacob and Edward to watch a videotape—and it's exactly what Tanya described from the tape she saw a week before she died.
With the clock ticking and as little information to go on as possible, how will Edward and Jake rid themselves of The Ring?
Categories:
AU-Human
,
Crossover
Characters:
Alice
,
Bella
,
Carlisle
,
Edward
,
Emmett
,
Esme
,
Jacob
,
James
,
Other Character
,
Tanya
Challenges:
Series:
None
Chapters:
17
Completed:
Yes
Word count:
36863
[Report This] Published:
September 03, 2009
Updated:
February 13, 2013
Save Me
by
SnowWhiteQueen
Rated:
PG-13
[
Reviews
-
35
]
Summary: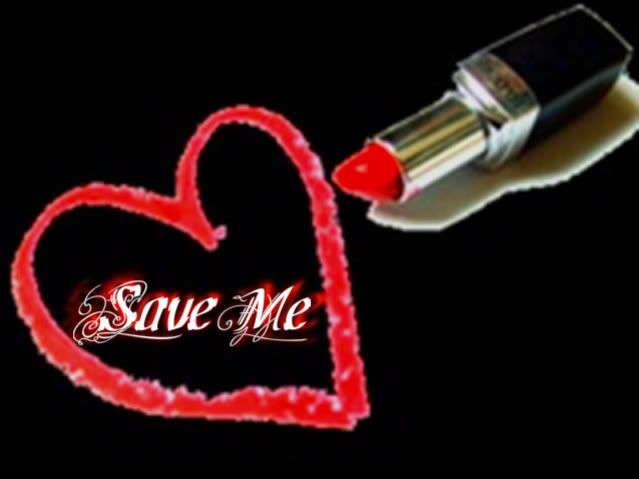 "
What if Bella was goth?
Forks High School is getting yet another new girl, much to Edward's dismay, but here's the twist: she's a goth. Edward, though completely repusled by her ways, at first, finds himself trying to find out more and more about her and soon becoming obsessed with trying to find out more about her. When he does he finds himself in way over his head, trying to rescue the lonley girl under all that make-up. Could it be that he's found his perfect match? Based on true events.
WARNING: LATER CHAPTERS INVOLVE CUTTING, DEPRESSED THOUGHTS, MENTION OF SUICIDE, AND BULLYING.
Categories:
Twilight
Characters:
Alice
,
Bella
,
Carlisle
,
Charlie
,
Edward
,
Emmett
,
Esme
,
Jacob
,
Jasper
,
Jessica
,
Other Character
,
Renee
,
Rosalie
Challenges:
Series:
None
Chapters:
7
Completed:
No
Word count:
11315
[Report This] Published:
July 06, 2009
Updated:
April 18, 2010
---



© 2008, 2009 Twilighted Enterprises, LLC. All Rights Reserved.
Unauthorized duplication is a violation of applicable laws.
Privacy Policy | Terms of Service


All publicly recognizable characters, settings, etc. are the intellectual property of their respective owners. The original characters and plot are the property of Stephenie Meyer. No copyright infringement is intended.