Your donations help keep this site running,
thank you very much for the support!

Penname:
marvar [
Contact
]
Real name:
Marvar
Status:
Member
Member Since:
June 13, 2009
Website:
Beta-reader:









Here's the link:




http://www.twilighted.net/forum/viewtopic.php?f=44&t=6267&start=0






[
Report This
]
Summary: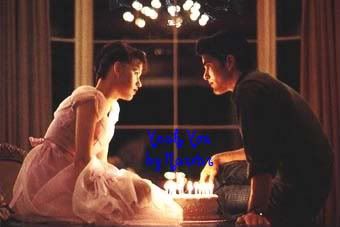 Bella's parents forget about her birthday because of her sister's wedding. She falls in love at first sight with a certain green-eyed hunk. There's a geek, a french exchange student, and a wedding. Can Bella get her man in spite of some wacky misunderstandings? Inspired by a classic 80s movie. This is pure fluff and laughs with a pinch of 80s teen comedy angst.
Categories:
AU-Human
Characters:
Bella
Challenges:
Series:
None
Chapters:
18
Completed:
No
Word count:
45181
[Report This] Published:
August 18, 2009
Updated:
March 01, 2010
There's Something I'd Like to Try
by
marvar
Rated:
NC-17
[
Reviews
-
19
]
Summary:
Shy Bella is a recent college graduate working in a record store. She spends her days lusting after a sexy doctor with amazing green eyes. On her last day of work, someone rocks her world. Guess who? Set in the 80s. This was originally a one shot for an 80s music contest, but I'm going to expand it.
Categories:
AU-Human
Characters:
Edward
Challenges:
Series:
None
Chapters:
2
Completed:
No
Word count:
6366
[Report This] Published:
November 19, 2009
Updated:
January 10, 2010
---



© 2008, 2009 Twilighted Enterprises, LLC. All Rights Reserved.
Unauthorized duplication is a violation of applicable laws.
Privacy Policy | Terms of Service


All publicly recognizable characters, settings, etc. are the intellectual property of their respective owners. The original characters and plot are the property of Stephenie Meyer. No copyright infringement is intended.