Your donations help keep this site running,
thank you very much for the support!

Penname:
duders79 [
Contact
]
Real name:
Status:
Member
Member Since:
June 10, 2009
Website:
Beta-reader:
I've been reading fics on twilighted for some time now, and have finally decided to give it a shot myself...




I adore Robert Pattinson, so my first story I have submitted is about him. I like to live in La-La land and imagine that he is still available and therefore refuse to be drawn into the robsten / nonsten business. I just like Robert and my imagination!! I find him intensely fascinating as a person. Really, I don't think I've ever seen anyone quite like him in the fame game. He is adorable...




I am a qualified humanistic counsellor, and therefore have a natural curiosity about human behaviour and emotions. I am deeply analytical, and have always wanted to write a book where my characters come to life off the page and don't just seem two dimensional. I have written so many assignments when I was training about my emotions and behaviours and other peoples emotions and behaviours, that now I really want to invest in something a little more fun and made up! I see Twilighted as an opportunity to share some of the rambles that go on in my imagination and test the water to see if I can actually write fiction....We shall see...




If you fancy checking it out, my fic is called 'London Rain' and you'll find it in the 'Other' category.






[
Report This
]
London Rain
by
duders79
Rated:
NC-17
[
Reviews
-
992
]
Summary: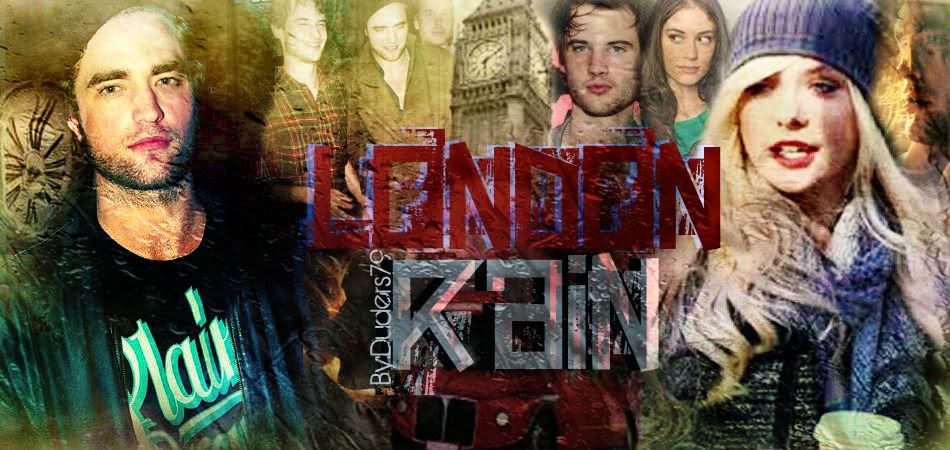 Evie Russo works hard and plays hard. She also has a penchant for late night internet browsing, focussing her attentions on Robert Pattinson. This story is about what happens when the object of her fantasies becomes a reality.
How will the fantasy compare to the reality? Whether she likes it or not, Evie Russo is about to find out...
(Big thanks to candykizzes24 for the awesome banner!)
Categories:
Other
Characters:
Robert Pattinson
Challenges:
Series:
None
Chapters:
34
Completed:
No
Word count:
275820
[Report This] Published:
June 02, 2010
Updated:
December 07, 2011
---



© 2008, 2009 Twilighted Enterprises, LLC. All Rights Reserved.
Unauthorized duplication is a violation of applicable laws.
Privacy Policy | Terms of Service


All publicly recognizable characters, settings, etc. are the intellectual property of their respective owners. The original characters and plot are the property of Stephenie Meyer. No copyright infringement is intended.