Your donations help keep this site running,
thank you very much for the support!

Penname:
katie_winkles [
Contact
]
Real name:
Status:
Member
Member Since:
May 16, 2009
Website:
Beta-reader:
No
I hate these things, so I'll keep it brief.




I love Music, Rob, Nutella, Diet Coke and am a devout RobStu shipper.




I love to read anything remotely cracky and humor-ish, and if there's a good heaping of smut in there; i'm sold!




That is all.



[
Report This
]
Lessons Extracted Through Using Sex For Underpaid Computer Knuckleheads
by
katie_winkles
Rated:
NC-17
[
Reviews
-
375
]
Summary:
Long time platonic friends Edward and Bella look to solve their cash-flow problems by making an adult movie together. They have always been comfortable with each other, but will they be able to keep it friendly when the cameras roll?
Sometimes love sneaks up and gangbangs you from behind.
Zack and Miri Crossover. Expect crude language, crass behavior, crack-ish humor, and smut. If that's not your thing, f*** off and go read some angsty s***.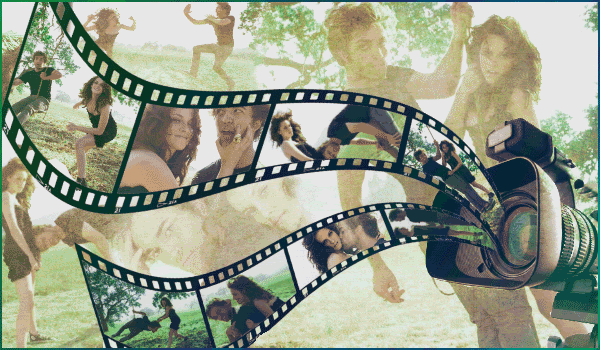 Thanks to ms_ambrosia for the wonderful banner!
Categories:
AU-Human
,
Crossover
,
Crackfic
Characters:
Bella
,
Edward
Challenges:
Series:
None
Chapters:
16
Completed:
Yes
Word count:
68541
[Report This] Published:
March 14, 2010
Updated:
July 06, 2011
Blindsided
by
katie_winkles
Rated:
NC-17
[
Reviews
-
24
]
Summary:
" alt="Banner" />
How can you love someone if your life is a lie?
Bella is seemingly happy leading a double life - until she meets Edward Masen.
Charismatic, charming and sweet, he turns her once ordered world into chaos. Can she juggle both Edward and her secret? Or will the burden of secrecy be their undoing?
NC-17 for a reason. You'll see why.
Categories:
AU-Human
Characters:
Bella
Challenges:
Series:
None
Chapters:
7
Completed:
No
Word count:
34416
[Report This] Published:
December 15, 2010
Updated:
April 18, 2011
---



© 2008, 2009 Twilighted Enterprises, LLC. All Rights Reserved.
Unauthorized duplication is a violation of applicable laws.
Privacy Policy | Terms of Service


All publicly recognizable characters, settings, etc. are the intellectual property of their respective owners. The original characters and plot are the property of Stephenie Meyer. No copyright infringement is intended.