Your donations help keep this site running,
thank you very much for the support!

Penname:
Ladyrose [
Contact
]
Real name:
Gem
Status:
Member
Member Since:
May 14, 2009
Website:
Beta-reader:


[
Report This
]
Summary:
"My name is Bella Swan. This is the story of my freefall into hell without any chance of capture."
Bella is miserable in her abusive relationship but feels she has no escape and no where to turn. Her older brother Emmett has always been close but with the introduction of his new roommate Edward Cullen, Bella feels even more hopeless in her future. Can anyone catch Bella before she slips too far out of reach?
Rating: NC-17 for strong language, physical abuse, sex without full consent and of course, the good stuff, sexual scenes!
(Many amazing thanks to ms_ambrosia for the beautiful banner)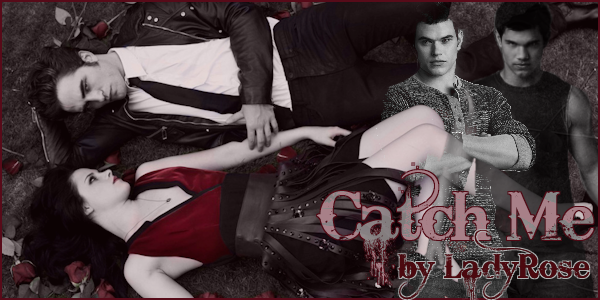 Amazing banner by the fan-tabulous FrozenSoldier
Categories:
AU-Human
Characters:
None
Challenges:
Series:
None
Chapters:
20
Completed:
No
Word count:
73461
[Report This] Published:
September 16, 2009
Updated:
September 29, 2010
Blood and Anguish
by
akyria
,
Ladyrose
Rated:
NC-17
[
Reviews
-
4
]
Summary:
Jasper Hale had lost everything dear to him. This was the story of a man possessed... with darkness and despair. In that he had become everything he had tried so hard to bury. This was our entry for the Death By Darksper Contest. - Warning: this contains dark elements and character death -
Categories:
Eclipse
,
AU
Characters:
Jasper
Challenges:
Series:
None
Chapters:
1
Completed:
Yes
Word count:
5725
[Report This] Published:
August 13, 2010
Updated:
August 17, 2010
Feel You (one-shot)
by
Ladyrose
Rated:
NC-17
[
Reviews
-
31
]
Summary:
One-shot entry for "The Love Of Jasper" contest.
When Edward risks exposing the Cullen's secret by saving Bella, Jasper decides to take matters in to his own hands. However, when he finally catches bella alone, he comes face to face with an emotion he was not prepared for...
*Warning* Involves Character Death *Warning*
(Many amazing thanks to ms_ambrosia for my fantastic banner)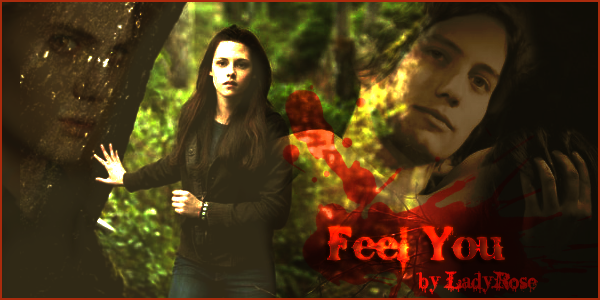 Categories:
Twilight
,
AU
Characters:
Bella
,
Jasper
Challenges:
Series:
None
Chapters:
1
Completed:
Yes
Word count:
3010
[Report This] Published:
November 28, 2009
Updated:
December 08, 2009
---



© 2008, 2009 Twilighted Enterprises, LLC. All Rights Reserved.
Unauthorized duplication is a violation of applicable laws.
Privacy Policy | Terms of Service


All publicly recognizable characters, settings, etc. are the intellectual property of their respective owners. The original characters and plot are the property of Stephenie Meyer. No copyright infringement is intended.