Your donations help keep this site running,
thank you very much for the support!

Penname:
metronomeradio [
Contact
]
Real name:
Lyla
Status:
Member
Member Since:
October 14, 2008
Website:
Beta-reader:


[
Report This
]
The Doctor and the Nanny
by
metronomeradio
Rated:
NC-17
[
Reviews
-
175
]
Summary: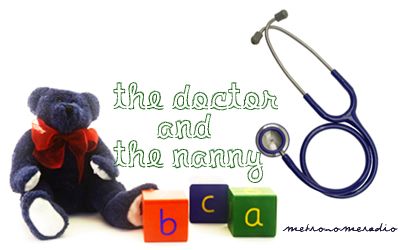 Nine months out of the year, Dr. Carlisle Cullen is an upstanding citizen of Forks. But since his wife died and left him to raise their two sons alone, he's developed a bit of a perversion that plays out for the three hot summer months. Carlisle may hate himself for what he does, but he's beginning to think he's falling in love with the nanny.
Carlisle/Bella, AU-AH
A small series of related one-shots- dirty lemons
Thanks to my Twilighted Beta NoMoreThanUsual
Categories:
AU-Human
Characters:
Bella
,
Carlisle
Challenges:
Series:
None
Chapters:
3
Completed:
Yes
Word count:
16350
[Report This] Published:
March 09, 2009
Updated:
April 15, 2009
Somewhere Between Lost and Found
by
metronomeradio
Rated:
NC-17
[
Reviews
-
45
]
Summary:
Bella returns to Seattle after years away, a newly established neuropsychologist with a new job and a determination to make a future for herself. When she arrives home, her past collides with her future, leaving her somewhere lost in between. All Human AU, E/B.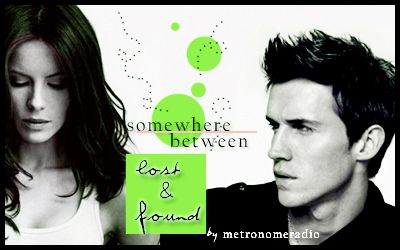 Categories:
AU-Human
Characters:
Alice
,
Bella
,
Carlisle
,
Edward
,
Emmett
,
Esme
,
Jacob
,
Jasper
,
Rosalie
Challenges:
Series:
None
Chapters:
4
Completed:
No
Word count:
20618
[Report This] Published:
October 20, 2008
Updated:
December 16, 2008
---



© 2008, 2009 Twilighted Enterprises, LLC. All Rights Reserved.
Unauthorized duplication is a violation of applicable laws.
Privacy Policy | Terms of Service


All publicly recognizable characters, settings, etc. are the intellectual property of their respective owners. The original characters and plot are the property of Stephenie Meyer. No copyright infringement is intended.