Your donations help keep this site running,
thank you very much for the support!

Summary:
There is no music without her...
That is what Edward would say would Bella perish because of her pregnancy. And to his point of view, it is his fault, it is because of him, he's full of guilt because he feels he is the cause for her life withering the way it is. And worse, because even unknowing of the possibility, the secret he kept deepest in his heart coming true, is the reason he's losing her. He is losing his own life.
A Short story & Stream of consciousness drabble.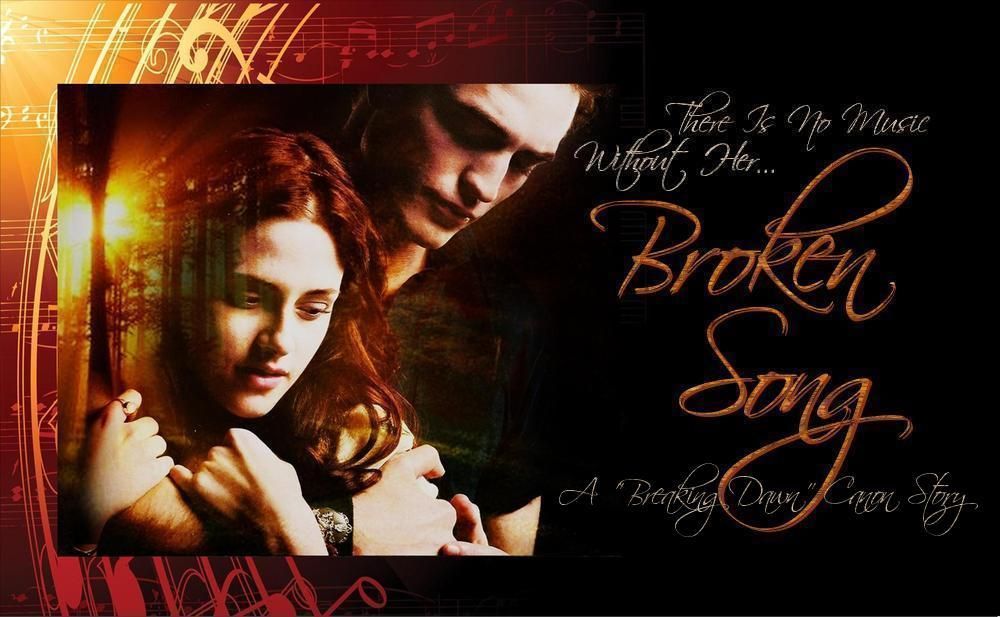 Categories:
Breaking Dawn
Characters:
Bella
,
Edward
Challenges:
Series:
None
Chapters:
1
Completed:
No
Word count:
1112
[Report This] Published:
November 16, 2015
Updated:
June 02, 2016
---



© 2008, 2009 Twilighted Enterprises, LLC. All Rights Reserved.
Unauthorized duplication is a violation of applicable laws.
Privacy Policy | Terms of Service


All publicly recognizable characters, settings, etc. are the intellectual property of their respective owners. The original characters and plot are the property of Stephenie Meyer. No copyright infringement is intended.