Your donations help keep this site running,
thank you very much for the support!

Penname:
Darcystwilight [
Contact
]
Real name:
Carrie
Status:
Member
Member Since:
July 22, 2012
Website:
Beta-reader:


[
Report This
]
Summary: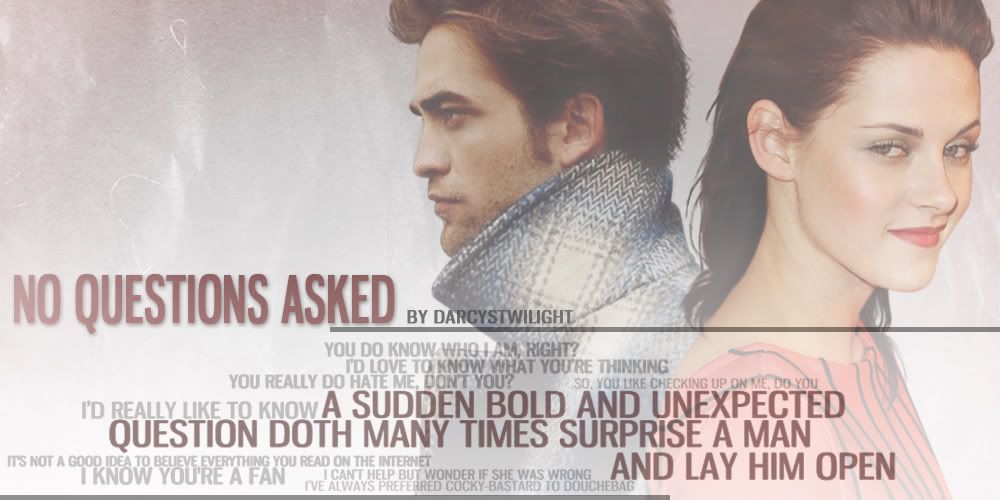 Edward is every woman's dream and Bella's one free pass from her fiancé, Jake, but when she is locked in a room with him at the swankiest club in town, what could possibly possess her to turn him down? And why does she dream of his sad, haunted eyes?
AH, J/B established, future E/B
Categories:
AU-Human
Characters:
Edward
Challenges:
Series:
None
Chapters:
1
Completed:
No
Word count:
2244
[Report This] Published:
July 22, 2012
Updated:
August 12, 2012
---



© 2008, 2009 Twilighted Enterprises, LLC. All Rights Reserved.
Unauthorized duplication is a violation of applicable laws.
Privacy Policy | Terms of Service


All publicly recognizable characters, settings, etc. are the intellectual property of their respective owners. The original characters and plot are the property of Stephenie Meyer. No copyright infringement is intended.