Your donations help keep this site running,
thank you very much for the support!

Penname:
Demonica [
Contact
]
Real name:
Status:
Member
Member Since:
May 21, 2011
Website:
Beta-reader:
Yes


[
Report This
]
Dark Innocence
by
Demonica
Rated:
NC-17
[
Reviews
-
68
]
Summary: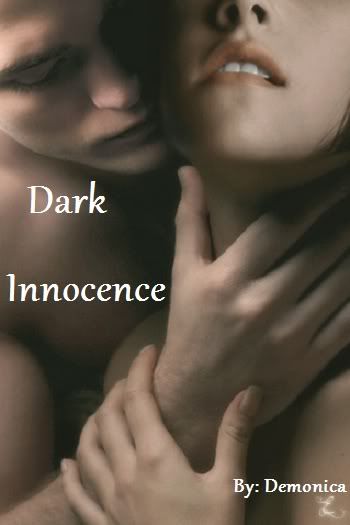 Edward Cullen had been alone for many decades. When a meddling pixie of a vampire convinces him to live with her "family," his life will never be the same. Then, just to shake things up, Isabella Swan enters his existance, smelling of innocence and with absolutely no memories of her past. What secrets lurk in her blank mind? Can Edward save her from more than just himself?
Lemons, angst, fluff, Darkward and lemons!
Categories:
AU
Characters:
Bella
,
Edward
Challenges:
Series:
None
Chapters:
6
Completed:
No
Word count:
19237
[Report This] Published:
October 17, 2011
Updated:
December 14, 2011
---



© 2008, 2009 Twilighted Enterprises, LLC. All Rights Reserved.
Unauthorized duplication is a violation of applicable laws.
Privacy Policy | Terms of Service


All publicly recognizable characters, settings, etc. are the intellectual property of their respective owners. The original characters and plot are the property of Stephenie Meyer. No copyright infringement is intended.