Your donations help keep this site running,
thank you very much for the support!

Penname:
up2late [
Contact
]
Real name:
Kate Hardy
Status:
Member
Member Since:
March 06, 2011
Website:
Beta-reader:


[
Report This
]
The Secret of My Success
by
up2late
Rated:
NC-17
[
Reviews
-
167
]
Summary: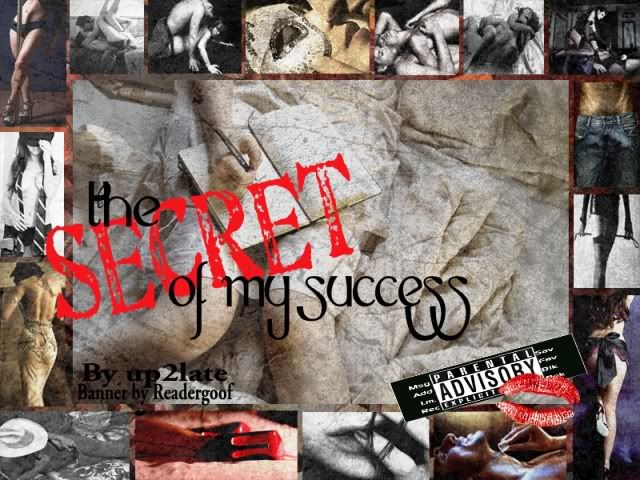 Bella is a successful romance novelist with a unique way of researching the hot and steamy scenes that are the essence of her books. When she moves to a new city and falls in bed with a man who is the physical embodiment of her latest fictional stud, will she be able to move past her meaningless hook-ups and finally get serious?
Categories:
AU-Human
Characters:
Bella
,
Edward
Challenges:
Series:
None
Chapters:
24
Completed:
No
Word count:
122690
[Report This] Published:
March 06, 2011
Updated:
March 18, 2012
The Walmart Saga
by
up2late
Rated:
NC-17
[
Reviews
-
10
]
Summary: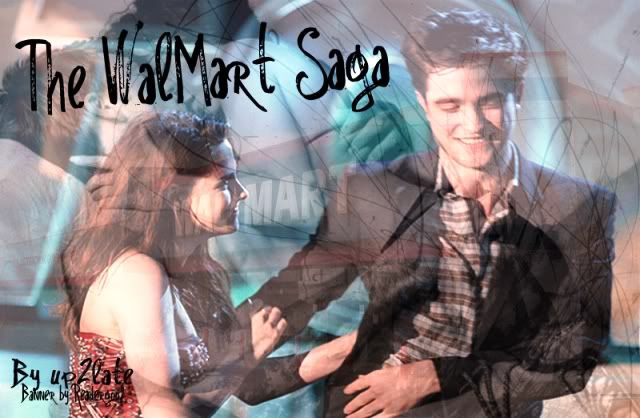 Edward moves to Los Angeles right out of high school in the hopes of becoming rich and famous. Instead, bad luck forces him to get a job at Wal-mart. When a hit tv show films at his store, a run-in with one of its stars changes everything. PWP/LEMONS! E/B
Categories:
AU-Human
Characters:
Edward
Challenges:
Series:
None
Chapters:
2
Completed:
No
Word count:
12162
[Report This] Published:
July 18, 2011
Updated:
September 05, 2011
---



© 2008, 2009 Twilighted Enterprises, LLC. All Rights Reserved.
Unauthorized duplication is a violation of applicable laws.
Privacy Policy | Terms of Service


All publicly recognizable characters, settings, etc. are the intellectual property of their respective owners. The original characters and plot are the property of Stephenie Meyer. No copyright infringement is intended.