Your donations help keep this site running,
thank you very much for the support!

Penname:
daenaira [
Contact
]
Real name:
cortney
Status:
Member
Member Since:
January 09, 2011
Website:
Beta-reader:


[
Report This
]
Summary: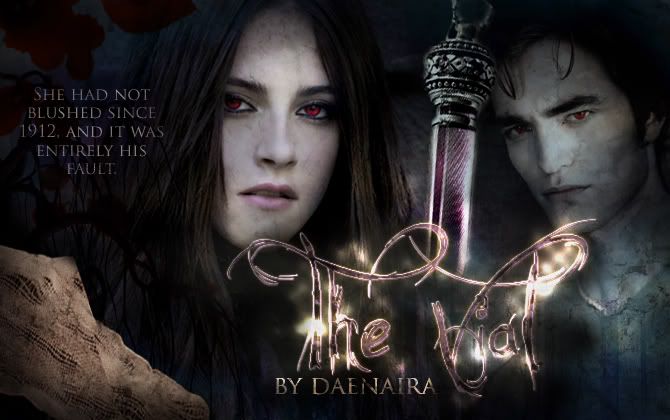 The Vial contains three items: a strand of hair, a small piece of cloth, and an eyelash. All three items belong to Bella's Maker, her Vampyre. She is tracking him down and she will find him if it takes her until the end of time. Bella is intent upon revenge but her plans go awry when she finally does meet her Vampyre. She is caught between two choices; will she finally kill him for all the pain he has put her through?
Or will she finally learn to love?
An Angsty fic with a streak of romance. Rated M for violence, language, and sexual scenes.
Amazing banner above by the uber talented enchanted-mind!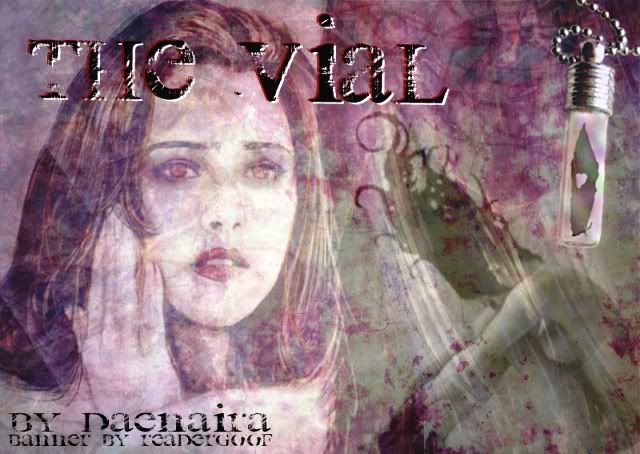 Another spectacular banner by the prodigious Readergoof!
Categories:
AU
Characters:
Bella
,
Edward
Challenges:
Series:
None
Chapters:
9
Completed:
No
Word count:
30780
[Report This] Published:
January 09, 2011
Updated:
May 03, 2012
---



© 2008, 2009 Twilighted Enterprises, LLC. All Rights Reserved.
Unauthorized duplication is a violation of applicable laws.
Privacy Policy | Terms of Service


All publicly recognizable characters, settings, etc. are the intellectual property of their respective owners. The original characters and plot are the property of Stephenie Meyer. No copyright infringement is intended.