Your donations help keep this site running,
thank you very much for the support!

Penname:
OverzealousGuineapig [
Contact
]
Real name:
Char
Status:
Member
Member Since:
January 02, 2011
Website:
Beta-reader:
No
Hey, sup, howdy, whatever greeting you prefer - I'm open to anything.
Um... what to say?
The name's Char, but you already knew that.
I'm nineteen and I like my birthday on the 21st of December, but most people conveniently forget since it's so close to Christmas.
Um... I'm partial to a bit of reading and writing, but again, I'm sure you realized/guessed that.
Er... yeah... so...
I'm not really any good at volunteering info about myself, so... I guess that's it.
Thanks

[
Report This
]
Mile High
by
OverzealousGuineapig
Rated:
NC-17
[
Reviews
-
6
]
Summary:
Private pilot, Jacob Black, gets hired to fly the Hale family to London for a week. It seemed like just another flight for him, until he got into the cockpit and his world fell into a tailspin when he found over-confident, completely naked, Rosalie Hale waiting for him.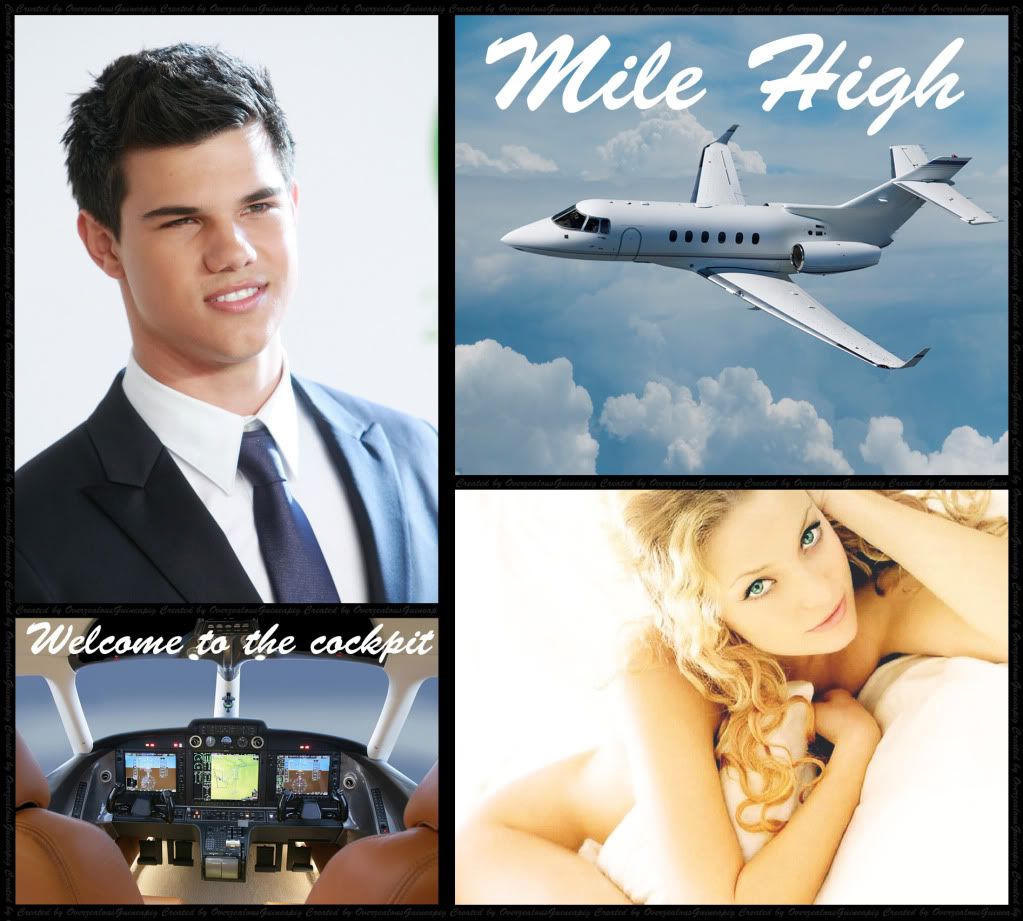 Categories:
AU-Human
Characters:
Jacob
,
Rosalie
Challenges:
Series:
None
Chapters:
3
Completed:
No
Word count:
6946
[Report This] Published:
February 16, 2011
Updated:
April 14, 2011
---



© 2008, 2009 Twilighted Enterprises, LLC. All Rights Reserved.
Unauthorized duplication is a violation of applicable laws.
Privacy Policy | Terms of Service


All publicly recognizable characters, settings, etc. are the intellectual property of their respective owners. The original characters and plot are the property of Stephenie Meyer. No copyright infringement is intended.