Your donations help keep this site running,
thank you very much for the support!

Penname:
MrsShortHand [
Contact
]
Real name:
Heather
Status:
Member
Member Since:
November 28, 2010
Website:
http://www.fanfiction.net/u/2006719/MrsShortHand
Beta-reader:
I am a 28-year-old Kindergarten Teacher with a passion for writing and Twilight.



[
Report This
]
Rising Dream, Fallen Star
by
MrsShortHand
Rated:
NC-17
[
Reviews
-
249
]
Summary:
He was the lead singer of The Volturi. One of People's Sexiest Men. I was a new recording artist with an entire album riding on my shoulders. We were Hollywood's newest "it couple." Until he ruined everything - our relationship...my career...his life. Can our love be saved if he can't even save himself?
A story about love, lemons, lies...and learning to forgive.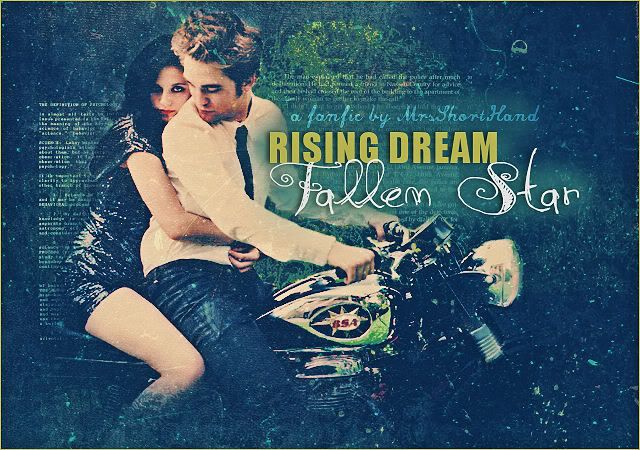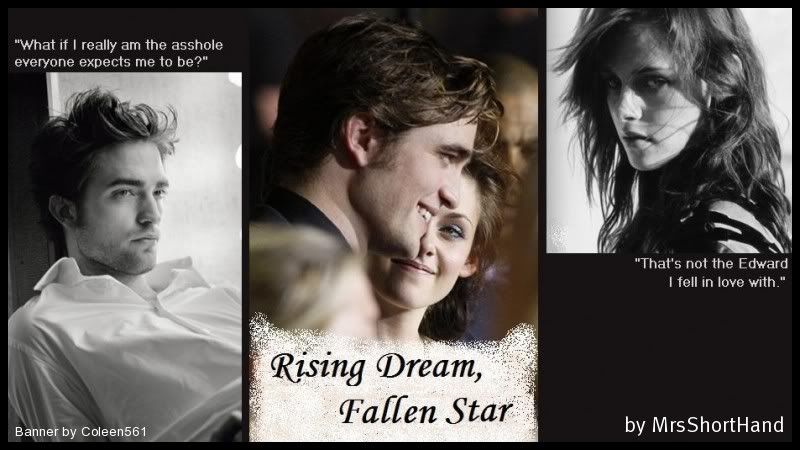 Categories:
AU-Human
Characters:
Bella
,
Edward
Challenges:
Series:
None
Chapters:
31
Completed:
No
Word count:
213388
[Report This] Published:
November 28, 2010
Updated:
July 18, 2015
---



© 2008, 2009 Twilighted Enterprises, LLC. All Rights Reserved.
Unauthorized duplication is a violation of applicable laws.
Privacy Policy | Terms of Service


All publicly recognizable characters, settings, etc. are the intellectual property of their respective owners. The original characters and plot are the property of Stephenie Meyer. No copyright infringement is intended.