Your donations help keep this site running,
thank you very much for the support!

Penname:
BeautifulMessenger [
Contact
]
Real name:
Natalie
Status:
Member
Member Since:
October 20, 2010
Website:
Beta-reader:
No
I love to read. I love to write. I love the Twilight universe. And in my free time I'm a young wife and mother of a toddler as well.



[
Report This
]
Come Back to Me
by
BeautifulMessenger
Rated:
R
[
Reviews
-
12
]
Summary: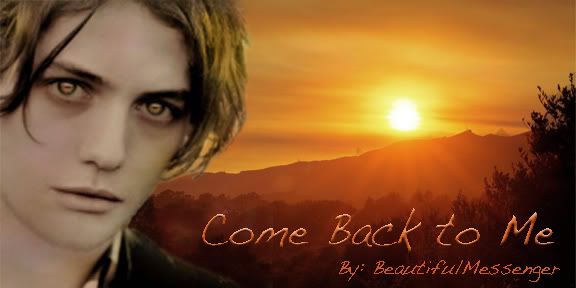 "'Alice,' My voice was trembling even as I attempted to sound severe. 'You had damned well better come back alive, or I will be following right behind Edward.'
She laughed. But it was a forced laugh that sounded halfway like a sob. 'I've thought of that.'
'I'm not kidding, Alice. Promise me!'"
When Alice returns to Forks after seeing a vision of Bella jumping from a cliff, Jasper is not happy. But when events take a sudden and unexpected turn, his greatest fears seem to be coming true.
Canon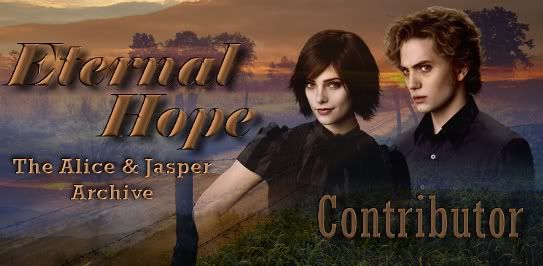 Categories:
New Moon
Characters:
Alice
,
Jasper
Challenges:
Series:
Eternal Hope: The Alice and Jasper Archive
Chapters:
4
Completed:
Yes
Word count:
7001
[Report This] Published:
April 06, 2012
Updated:
May 16, 2012
Full Moon Rising
by
BeautifulMessenger
Rated:
R
[
Reviews
-
123
]
Summary: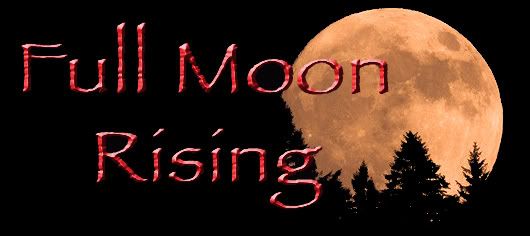 "What was I thinking? What was I doing? I knew what my next course of action would be, what it had to be, and it was horrifying. A tiny portion of sanity fought to stop me. But the rest of my mind was no longer in my control. A few more moments and I came upon a small tent with a smoldering fire out front, two adults sleeping inside. Nobody else was in sight or hearing.
It all happened very quickly. In less than a second I was the only one in the tent breathing. The tiny portion of sanity in the corner of my mind was nowhere near strong enough to stop me from quenching my thirst.
It wasn't until after I was finished – my scorching need faded but not completely satisfied – that I fully comprehended what I had done. Though I still didn't know who I was, I now knew what I was.
I felt sick at the thought."
Full Moon Rising follows Alice as her human life ends and her vampire life begins. Each chapter gives a new glimpse into her history, from her family life with her parents and sister, through the dark years at an insane asylum, to finally meeting Jasper and travelling with him to meet the Cullens.
Kept as canon and historically accurate as humanly possible. Rated R for sexual content, dark themes, and violence.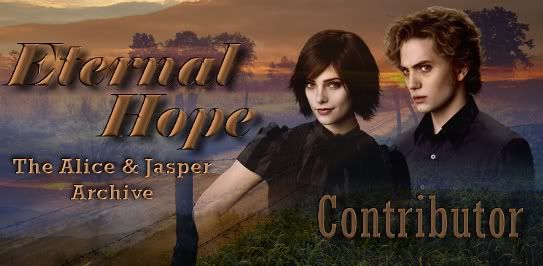 Categories:
Pre-Twilight
Characters:
Alice
,
Carlisle
,
Charlotte
,
Edward
,
Emmett
,
Esme
,
James
,
Jasper
,
Peter
,
Rosalie
Challenges:
Series:
Eternal Hope: The Alice and Jasper Archive
,
The Stories Behind The Story
Chapters:
43
Completed:
Yes
Word count:
164460
[Report This] Published:
October 26, 2010
Updated:
February 16, 2012
---



© 2008, 2009 Twilighted Enterprises, LLC. All Rights Reserved.
Unauthorized duplication is a violation of applicable laws.
Privacy Policy | Terms of Service


All publicly recognizable characters, settings, etc. are the intellectual property of their respective owners. The original characters and plot are the property of Stephenie Meyer. No copyright infringement is intended.