Your donations help keep this site running,
thank you very much for the support!

Penname:
raeshelle1 [
Contact
]
Real name:
t
Status:
Member
Member Since:
April 29, 2010
Website:
Beta-reader:


[
Report This
]
Taming Lord Cullen
by
raeshelle1
Rated:
NC-17
[
Reviews
-
65
]
Summary: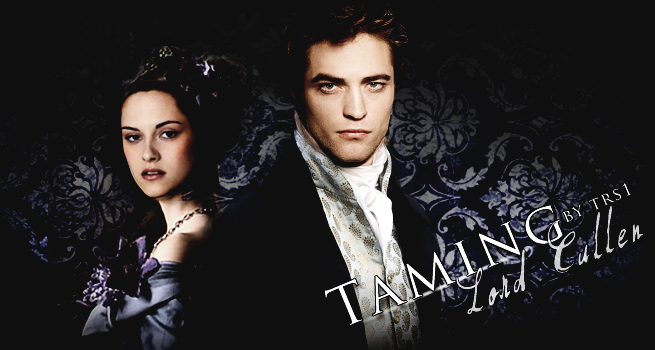 Lord Edward Cullen is forced to marry Lady Isabella Swan to acquire his inheritance. Jaded from his past, he promises Bella a lifetime of misery unless she accepts his sordid terms. Can Isabella show him the light, or is their marriage doomed to failure?
Categories:
Twilight
,
AU-Human
Characters:
Bella
,
Edward
Challenges:
Series:
None
Chapters:
2
Completed:
No
Word count:
12115
[Report This] Published:
September 08, 2011
Updated:
October 22, 2011
---



© 2008, 2009 Twilighted Enterprises, LLC. All Rights Reserved.
Unauthorized duplication is a violation of applicable laws.
Privacy Policy | Terms of Service


All publicly recognizable characters, settings, etc. are the intellectual property of their respective owners. The original characters and plot are the property of Stephenie Meyer. No copyright infringement is intended.