Your donations help keep this site running,
thank you very much for the support!

Brothers Past
by
koko23cat
Rated:
R
[
Reviews
-
124
]
Summary:
Banner kindly donated by the brilliant FrozenSoldier.
Jasper is in pain. No one knows why and when the truth is discovered he needs his family, past and present, more than ever. What Jasper wants and what he needs are not always the same thing and he must learn to reach out to them if he is to survive.
A story by koko23cat with the kind help of the magnificent Calliopes Poem
Categories:
Post-Breaking Dawn
Characters:
Jasper
Challenges:
Series:
Eternal Hope: The Alice and Jasper Archive
Chapters:
21
Completed:
Yes
Word count:
53847
[Report This] Published:
August 03, 2010
Updated:
June 01, 2011
Take My Hand
by
koko23cat
Rated:
NC-17
[
Reviews
-
106
]
Summary:
Jasper left without a word eight years ago. He returns broken and withdrawn. Can a chance meeting with an exhuberant artist show him the way or will their combined demons consume them both? AH
Banner kindly donated by the hugely talented FrozenSoldier.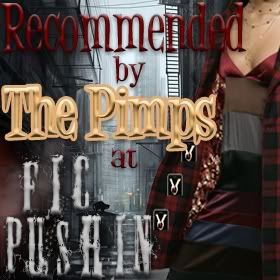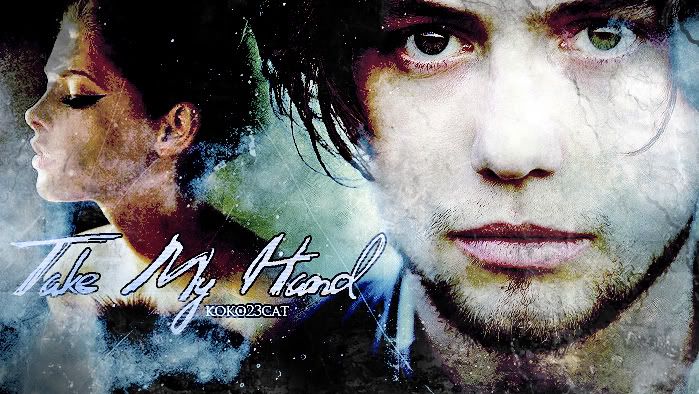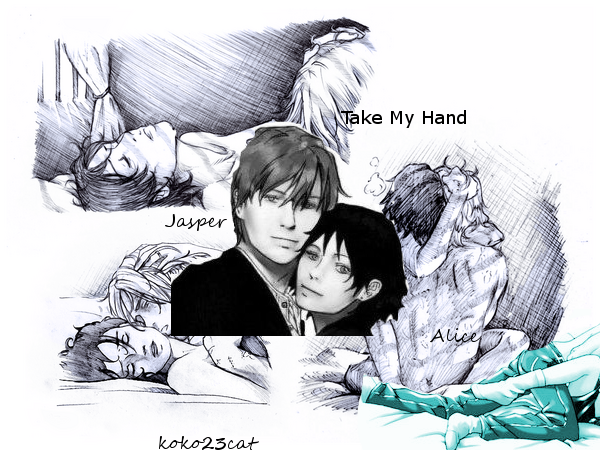 Categories:
AU-Human
Characters:
Jasper
Challenges:
Series:
Eternal Hope: The Alice and Jasper Archive
Chapters:
18
Completed:
No
Word count:
69269
[Report This] Published:
September 06, 2010
Updated:
April 15, 2011
---



© 2008, 2009 Twilighted Enterprises, LLC. All Rights Reserved.
Unauthorized duplication is a violation of applicable laws.
Privacy Policy | Terms of Service


All publicly recognizable characters, settings, etc. are the intellectual property of their respective owners. The original characters and plot are the property of Stephenie Meyer. No copyright infringement is intended.