Your donations help keep this site running,
thank you very much for the support!

My Princess of Darkness
by
fallanydeeper
Rated:
NC-17
[
Reviews
-
4
]
Summary: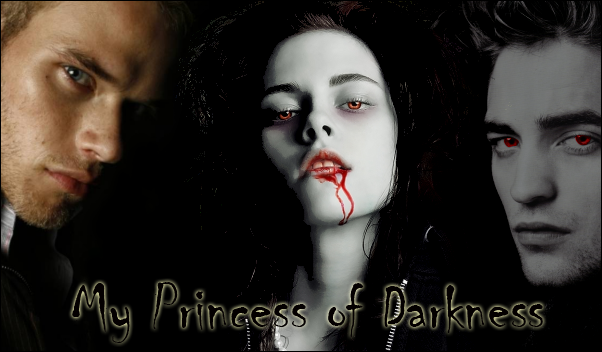 Summary: Edward Cullen follows his brother, Emmett, to Forks, Washington. He's made it his life's mission to follow Emmett wherever he goes, cause havoc, death and mayhem until Emmett has to move on somewhere else. But something happens when he arrives in Forks, something he never even dreamt was possible. Edward meets a woman, a beautiful, smart, charming and fearless woman who has the potential to be his Princess of darkness. The problem is… She's Emmett's girlfriend.
Categories:
AU
Characters:
Bella
,
Edward
Challenges:
Series:
None
Chapters:
1
Completed:
Yes
Word count:
10939
[Report This] Published:
December 30, 2011
Updated:
December 30, 2011
Wrong Number
by
fallanydeeper
Rated:
NC-17
[
Reviews
-
38
]
Summary:
Bella is asked out on a date by fellow student, at Seattle University, Jacob Black. She's somewhat eager to go out with him, having felt some kind of physical attractiont to him.
But what happens when she takes down his number incorrectly?
Categories:
AU-Human
Characters:
Bella
,
Edward
,
Jacob
Challenges:
Series:
None
Chapters:
1
Completed:
Yes
Word count:
10354
[Report This] Published:
September 25, 2011
Updated:
September 26, 2011
---



© 2008, 2009 Twilighted Enterprises, LLC. All Rights Reserved.
Unauthorized duplication is a violation of applicable laws.
Privacy Policy | Terms of Service


All publicly recognizable characters, settings, etc. are the intellectual property of their respective owners. The original characters and plot are the property of Stephenie Meyer. No copyright infringement is intended.