Your donations help keep this site running,
thank you very much for the support!

Penname:
trixie cullen [
Contact
]
Real name:
chris
Status:
Member
Member Since:
April 14, 2009
Website:
Beta-reader:


[
Report This
]
Making the Grade
by
trixie cullen
Rated:
NC-17
[
Reviews
-
277
]
Summary:
Bella is a full time career woman, part time MBA student, and the man in her life is her dog, Sampson. Her motto is that "Failure is not an option". But what happens when she is failing her Finance class with obnoxious Professor Cullen? Will Bella admit that she needs him, not only for Finance but other parts of her life as well?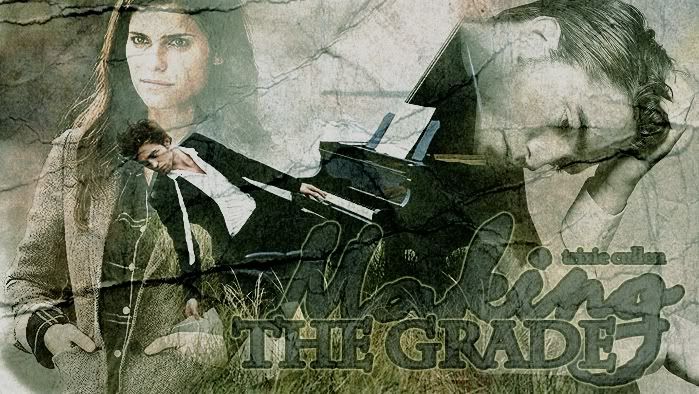 Special thanks to FrozenSoldier for the amazing banner!
Categories:
AU-Human
Characters:
Bella
,
Edward
Challenges:
Series:
None
Chapters:
15
Completed:
No
Word count:
24160
[Report This] Published:
September 06, 2010
Updated:
November 25, 2010
---



© 2008, 2009 Twilighted Enterprises, LLC. All Rights Reserved.
Unauthorized duplication is a violation of applicable laws.
Privacy Policy | Terms of Service


All publicly recognizable characters, settings, etc. are the intellectual property of their respective owners. The original characters and plot are the property of Stephenie Meyer. No copyright infringement is intended.