Summary: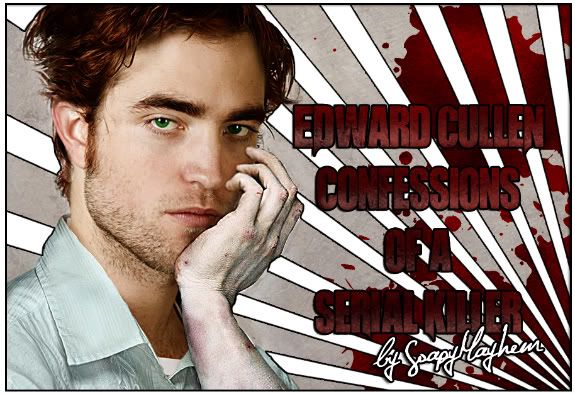 Edward Cullen is a hematologist by day and a serial killer by night.
Because of the mysterious circumstances surrounding his childhood abandonment, Edward is raised and adopted by Carlisle Cullen - former F.B.I. agent and legend in his field.
Sensing his dark tendencies at an early age, Carlisle molds Edward into a weapon for justice.
Edward believes he is unfeeling and emotionless, so he hides behind the facade of a happy-go-lucky family man.
Bella, a recovering alcoholic with a dark past, wants to know the real Edward.
Can she ever face the monster within in him without being devoured herself?
Will a new serial killer in town give Edward the most exciting game of his life?
---
Thanks to my beta Twimarti for her superb help in getting this fic ready!
This story is a slight Dexter crossover, in storyline and character behaviors. No characters from Dexter will appear. All pairings are canon.
Story genre is Horror/Romance/Mystery
Warning This story is going to be very violent, and a later chapter will have a non-sensational depiction of rape. NC-17 for a reason.
Banner by me and Amazing Blinkie by Betti Gefecht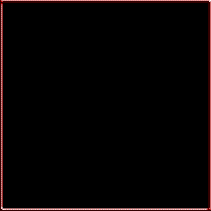 Categories:
AU-Human
,
Crossover
Characters:
Bella
,
Edward
Challenges:
Series:
None
Chapters:
8
Completed:
No
Word count:
38860