Your donations help keep this site running,
thank you very much for the support!

Penname:
kelilly [
Contact
]
Real name:
kelly
Status:
Member
Member Since:
December 06, 2008
Website:
Beta-reader:


[
Report This
]
Somewhere Between Lost and Found
by
metronomeradio
Rated:
NC-17
[
Reviews
-
45
]
Summary:
Bella returns to Seattle after years away, a newly established neuropsychologist with a new job and a determination to make a future for herself. When she arrives home, her past collides with her future, leaving her somewhere lost in between. All Human AU, E/B.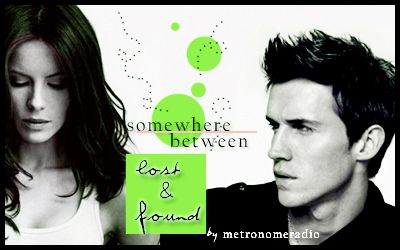 Categories:
AU-Human
Characters:
Alice
,
Bella
,
Carlisle
,
Edward
,
Emmett
,
Esme
,
Jacob
,
Jasper
,
Rosalie
Challenges:
Series:
None
Chapters:
4
Completed:
No
Word count:
20618
[Report This] Published:
October 20, 2008
Updated:
December 16, 2008
---



© 2008, 2009 Twilighted Enterprises, LLC. All Rights Reserved.
Unauthorized duplication is a violation of applicable laws.
Privacy Policy | Terms of Service


All publicly recognizable characters, settings, etc. are the intellectual property of their respective owners. The original characters and plot are the property of Stephenie Meyer. No copyright infringement is intended.