Your donations help keep this site running,
thank you very much for the support!

Penname:
emasen [
Contact
]
Real name:
kiley anne
Status:
Member
Member Since:
August 05, 2009
Website:
Beta-reader:


[
Report This
]
Connections
by
Rayday
Rated:
R
[
Reviews
-
73
]
Summary: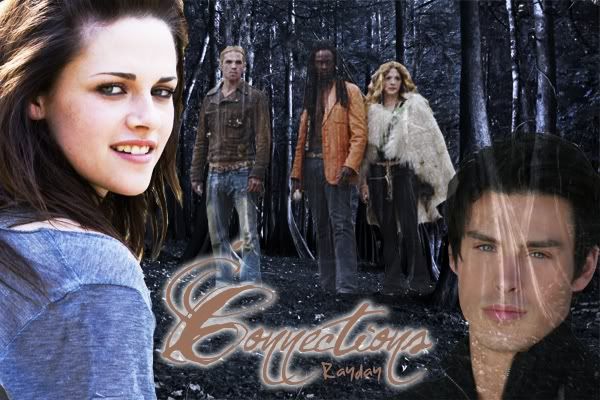 The Cullens are surprised to find out that Bella comes to Forks already knowing about the world of vampires. Not only that, but there is a deep connection to their kind. Will they be able to keep Bella safe when nomads put her into even more danger?
Story banner by Pixiefanpire
Categories:
Twilight
,
AU
Characters:
Alice
,
Bella
,
Carlisle
,
Charlie
,
Edward
,
Emmett
,
Esme
,
Jasper
,
Other Character
,
Rosalie
Challenges:
Series:
None
Chapters:
7
Completed:
No
Word count:
43168
[Report This] Published:
November 23, 2010
Updated:
October 29, 2011
---



© 2008, 2009 Twilighted Enterprises, LLC. All Rights Reserved.
Unauthorized duplication is a violation of applicable laws.
Privacy Policy | Terms of Service


All publicly recognizable characters, settings, etc. are the intellectual property of their respective owners. The original characters and plot are the property of Stephenie Meyer. No copyright infringement is intended.