Your donations help keep this site running,
thank you very much for the support!

Penname:
shannon84 [
Contact
]
Real name:
Amanda
Status:
Member
Member Since:
December 27, 2009
Website:
Beta-reader:


[
Report This
]
The Robsten Files
by
jakeward
[
Reviews
-
4290
]
Summary: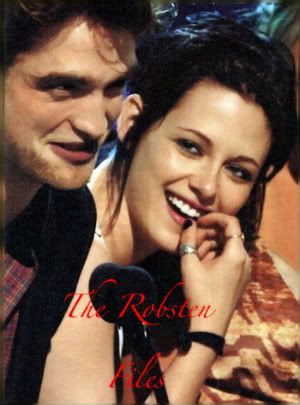 rn
rn

"She's a unique girl...You really don't meet many people like Kristen."-Robert Pattinson
rn
"He's very sensitive. He's got a fragile ego."-Kristen Stewart
rn
"All love that has not friendship for its base, is like a mansion built upon sand." -Ella Wheeler Wilcox
rn
rn
A collection of Robsten fic's and one-shots by jakeward and the shrew, to mention a few.
rn
rn
Know of a great Robsten fic? Think it should be added to the series? Contact me via my profile and I will condsider adding it the series.
rn
Categories:
Other
Characters:
Kristen Stewart
,
Robert Pattinson
Challenges:
Open:
Closed
---



© 2008, 2009 Twilighted Enterprises, LLC. All Rights Reserved.
Unauthorized duplication is a violation of applicable laws.
Privacy Policy | Terms of Service


All publicly recognizable characters, settings, etc. are the intellectual property of their respective owners. The original characters and plot are the property of Stephenie Meyer. No copyright infringement is intended.