Your donations help keep this site running,
thank you very much for the support!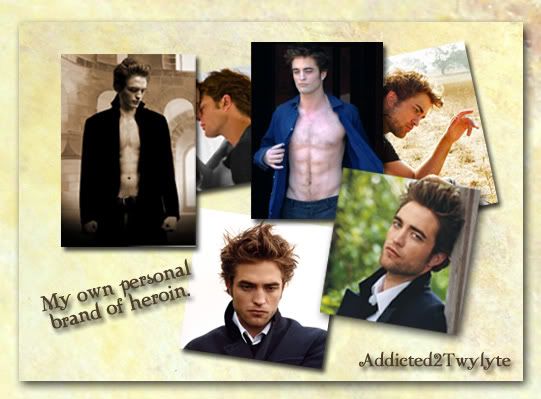 Penname:
addicted2twylyte [
Contact
]
Real name:
Heather
Status:
Member
Member Since:
October 13, 2009
Website:
http://sites.google.com/site/addicted2twylyte/home
Beta-reader:
No
Twitter Account: @TwylyteAddict




I'm a Twi-Mom and fascinated with why I'm so addicted to this stuff like the rest of you. It's quite a phenomenon isn't it?




I never had a desire to write prior to this, but I couldn't get the story for The Sound of Love out of my head, so I wrote it. Then a sequel poured out of me, then, in a matter of months, I had finished a Trilogy.




Interestingly, I got severe Writer's Block during "The Spy Wo Loved Me." This happened at the same time I started a new relationship! I think my creative energies were diverted elsewhere. I also poured a great deal of energy into Hannah's Hope, which you can read about on my home page. But I'm thrilled that I finally finished it.




Thanks for reading!






[
Report This
]
---



© 2008, 2009 Twilighted Enterprises, LLC. All Rights Reserved.
Unauthorized duplication is a violation of applicable laws.
Privacy Policy | Terms of Service


All publicly recognizable characters, settings, etc. are the intellectual property of their respective owners. The original characters and plot are the property of Stephenie Meyer. No copyright infringement is intended.