Your donations help keep this site running,
thank you very much for the support!

Penname:
lunachic [
Contact
]
Real name:
jesse
Status:
Member
Member Since:
January 31, 2011
Website:
Beta-reader:


[
Report This
]
Summary: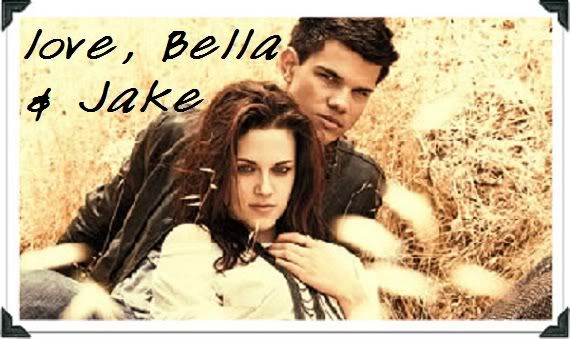 rn
rn
rn
A compilation of the best fics featuring romance and enduring happiness between the heroine we all want to be and the wolf-boy we all want to have!
rnrn

rnrn
You don't have to be Team Jacob to enjoy a good read! Contributing authors include: SubtlePen ~diamondheart ~ mellyfrisco6 ~ sciphile ~ toooldforthis ~ HighViscosity ~ twilighteergrl29 ~ Slider ~ Antebellum ~ midnight_jo ~ mystichearts... and many others!
Categories:
New Moon
,
Eclipse
,
Post-Eclipse
,
AU
Characters:
Bella
,
Jacob
Challenges:
Open:
Closed
---



© 2008, 2009 Twilighted Enterprises, LLC. All Rights Reserved.
Unauthorized duplication is a violation of applicable laws.
Privacy Policy | Terms of Service


All publicly recognizable characters, settings, etc. are the intellectual property of their respective owners. The original characters and plot are the property of Stephenie Meyer. No copyright infringement is intended.