Your donations help keep this site running,
thank you very much for the support!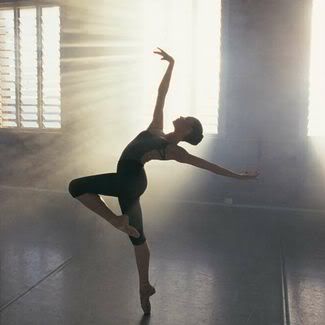 Penname:
katiecave [
Contact
]
Real name:
Katie C.
Status:
Member
Member Since:
April 12, 2009
Website:
http://twificreviewsa-z.blogspot.com/
Beta-reader:
I've been involved in fandom for about two years now. I actually found my first ff by accident and boy was it like the best/worst thing that's ever happened to me. I've been writing for a little over a year. I run a review blog site and work with twificnews and the wayward pushers :-)



[
Report This
]
Indicates required fields. Please be respectful and polite when contacting an author.
---



© 2008, 2009 Twilighted Enterprises, LLC. All Rights Reserved.
Unauthorized duplication is a violation of applicable laws.
Privacy Policy | Terms of Service


All publicly recognizable characters, settings, etc. are the intellectual property of their respective owners. The original characters and plot are the property of Stephenie Meyer. No copyright infringement is intended.