Your donations help keep this site running,
thank you very much for the support!

Series - S
Summary:
At age "seventeen", Renesmee Carlie ("Nessie") Cullen lives a charmed life and knows it. Beginning her first year of high school, through both the encouragement of her family and werewolf boyfriend, things couldn't appear to be brighter-- however, what happens one day when she runs into a creature unlike any other when getting off the subway?
rn
He's dangerous. He's arrogant. He's ignorant. He's deadly. He's drainging her of her very heart and soul-- and she just might be falling in love with him. (Rated NC-17 for future chapters)
Categories:
None
Characters:
Alice
,
Bella
,
Billy
,
Carlisle
,
Charlie
,
Edward
,
Embry
,
Emmett
,
Esme
,
Irina
,
Jacob
,
Jasper
,
Kate
,
Leah
,
Nessie
,
Other Character
,
Quil
,
Renesmee
,
Rosalie
,
Seth
Challenges:
Open:
Closed
Summary:
This will be a collection of dark o/s fics featuring all or any one of the Twilight Characters.
rn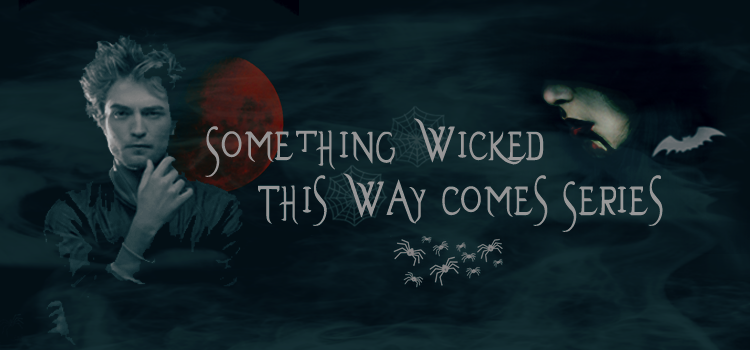 Categories:
Pre-Twilight
,
Twilight
,
Eclipse
,
Post-Breaking Dawn
,
AU
,
AU-Human
Characters:
Alec
,
Alice
,
Angela
,
Aro
,
Athenodora
,
Bella
,
Ben
,
Billy
,
Brady
,
Bree
,
Caius
,
Carlisle
,
Carmen
,
Charlie
,
Charlotte
,
Chelsea
,
Claire
,
Collin
,
Demetri
,
Didyme
,
Edward
,
Eleazar
,
Elizabeth Masen
,
Embry
,
Emily
,
Emmett
,
Eric
,
Esme
,
Felix
,
Garrett
,
Gianna
,
Heidi
,
Irina
,
Jacob
,
James
,
Jane
,
Jared
,
Jasper
,
Jessica
,
Kate
,
Kim
,
Lauren
,
Laurent
,
Leah
,
Maggie
,
Marcus
,
Mary
,
Mike
,
Nessie
,
Other Character
,
Paul
,
Peter
,
Phil
,
Quil
,
Renata
,
Renee
,
Renesmee
,
Riley
,
Rosalie
,
Sam
,
Santiago
,
Senna
,
Seth
,
Siobhan
,
Sulpicia
,
Tanya
,
Tia
,
Tyler
,
Victoria
,
Zafrina
Challenges:
Open:
Closed
---



© 2008, 2009 Twilighted Enterprises, LLC. All Rights Reserved.
Unauthorized duplication is a violation of applicable laws.
Privacy Policy | Terms of Service


All publicly recognizable characters, settings, etc. are the intellectual property of their respective owners. The original characters and plot are the property of Stephenie Meyer. No copyright infringement is intended.