Your donations help keep this site running,
thank you very much for the support!

Stories updated in the last 7 days.
Mother Father
by
content1
New!
Rated:
R
[
Reviews
-
13
]
Summary:
Raised by adoring parents, Isabella Rossi discovers, after tragedy strikes, not all is as it seems. She must trust FBI agent, Edward Cullen, to keep her alive as she learns who Bella Swan is, to whom loyalty lies, and with whom she can trust her heart.
Banner by the awesome Tinie!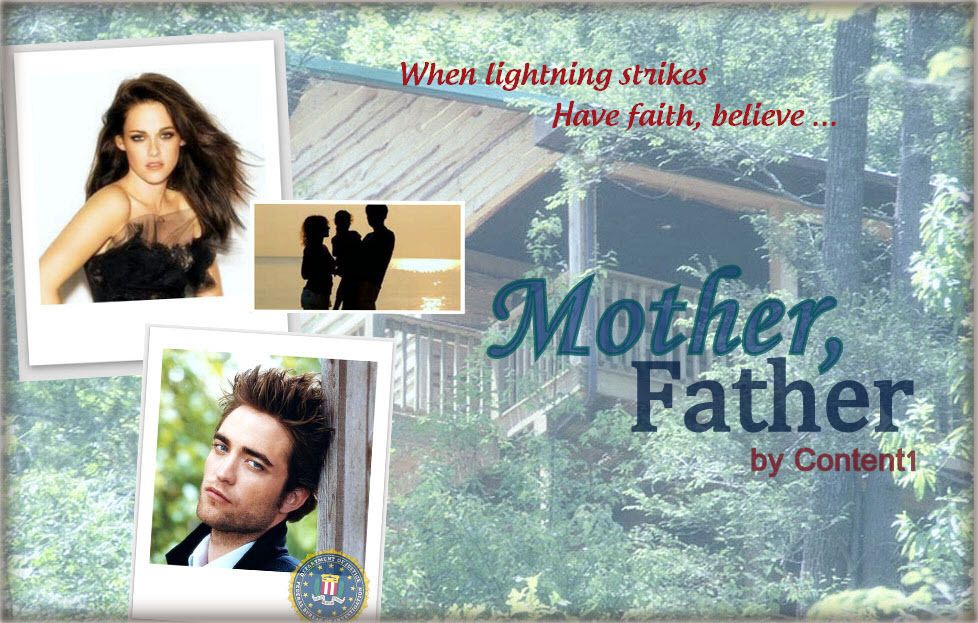 Categories:
AU
Characters:
Bella
,
Edward
Challenges:
Series:
None
Chapters:
7
Completed:
No
Word count:
16858
[Report This] Published:
July 16, 2015
Updated:
August 23, 2015
---



© 2008, 2009 Twilighted Enterprises, LLC. All Rights Reserved.
Unauthorized duplication is a violation of applicable laws.
Privacy Policy | Terms of Service


All publicly recognizable characters, settings, etc. are the intellectual property of their respective owners. The original characters and plot are the property of Stephenie Meyer. No copyright infringement is intended.